Modern SEO and Digital Marketing Entrepreneur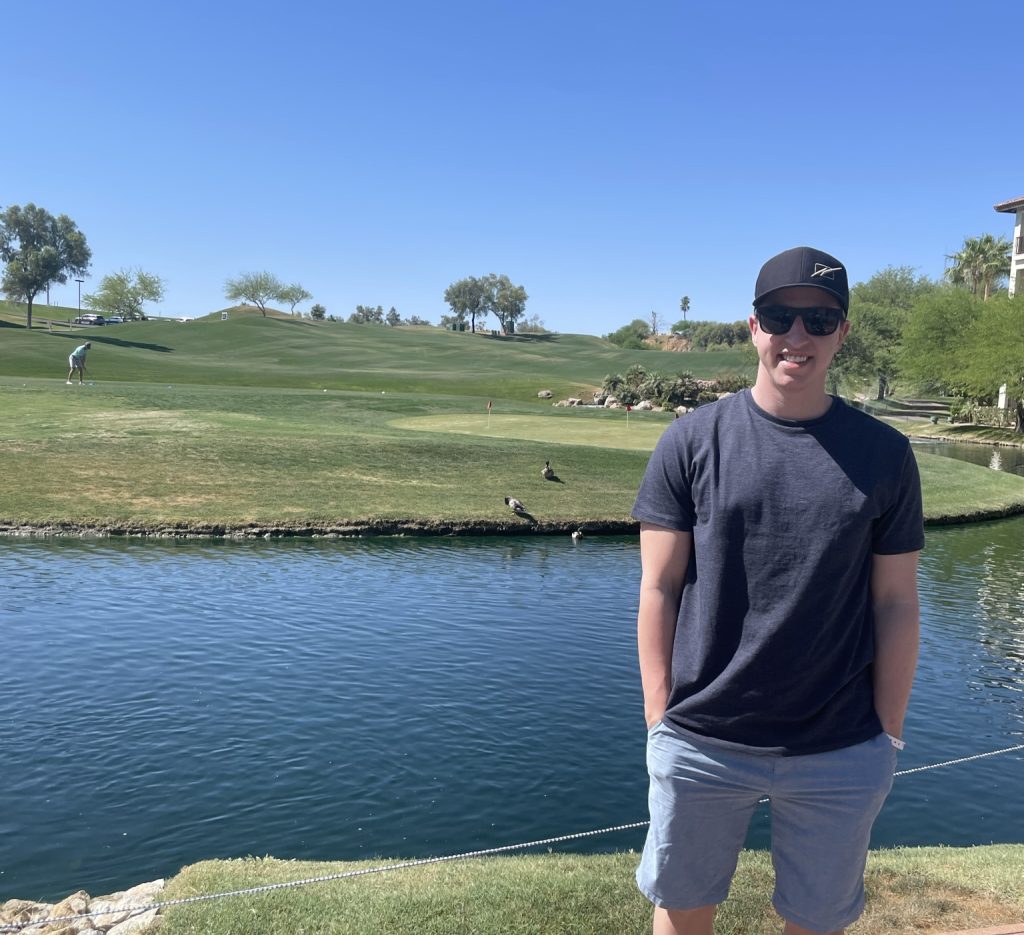 About Me
I am an entrepreneur with expertise in augmented & virtual reality, artificial intelligence, software, sports, and technology who uses his knowledge to build authoritative and successful affiliate websites in different niches.
My Focus
Expertise
I find technologies and niches where I can be an early adopter and an expert, understanding how to teach and help others.
Authoritative
I create content that provides VALUE to the reader and advertise it on social media and key websites each niche.
Trustworthiness
I focus on highly accurate information that is detailed, checked, and reviewed regularly after it is posted.